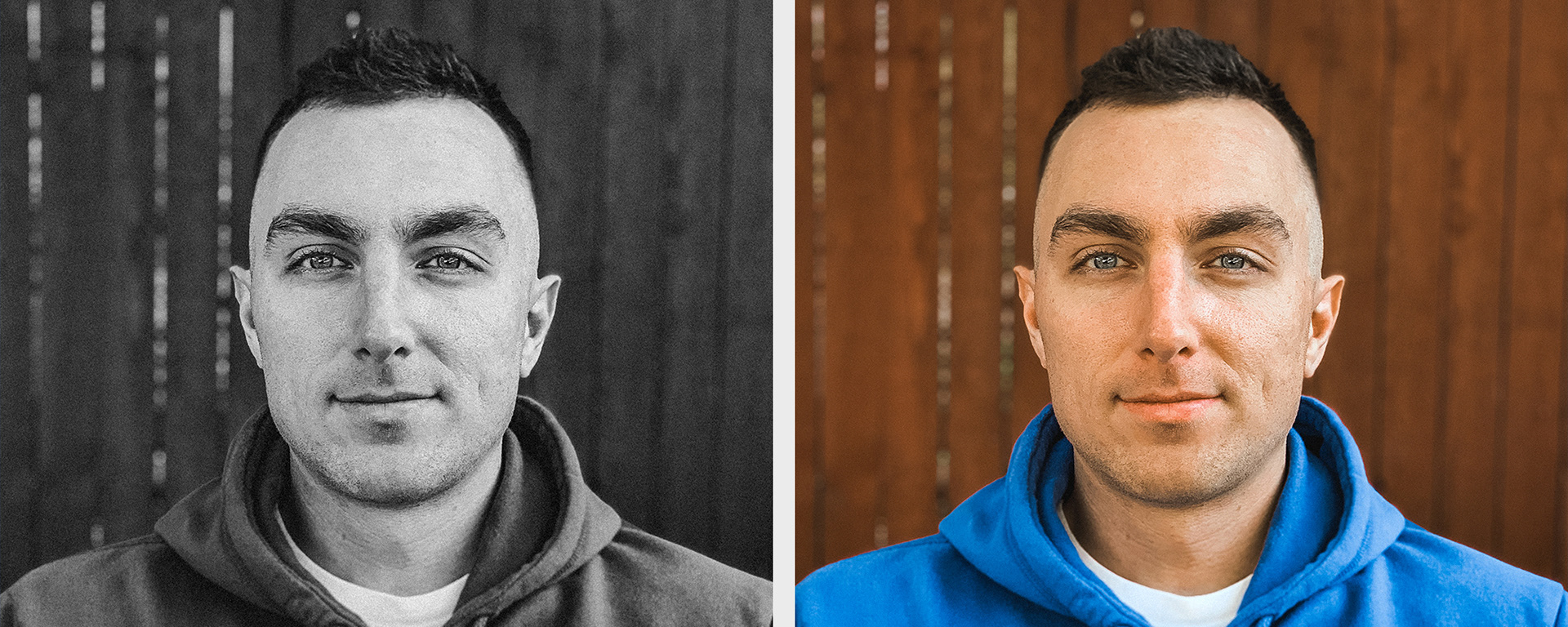 I grew up in the middle of nowhere in South Dakota. In high school, I was the one drawing logos in my notebook instead of taking notes in class. While thinking about what I wanted to do with my life, one of my teachers told me what graphic design was about. After that, I decided to go for it.
I attended South Dakota State University and graduated with a major in Graphic Design. During my senior year, I got an internship with the Sioux Falls Skyforce. That was my first introduction to combining two of my favorite things, sports and design.
After college, I was fortunate enough to land a couple of valuable internships with the Minnesota Vikings and Denver Broncos. Those internships lead me to jobs with the Washington Football Team and currently, the Detroit Lions. I am currently in my 2nd season with the Lions as Digital Design Coordinator.
My work consists of digital graphics, logos, motion graphics, print, and illustrations. Want to work together? Hit me up on here or on one of my socials. Let's connect!