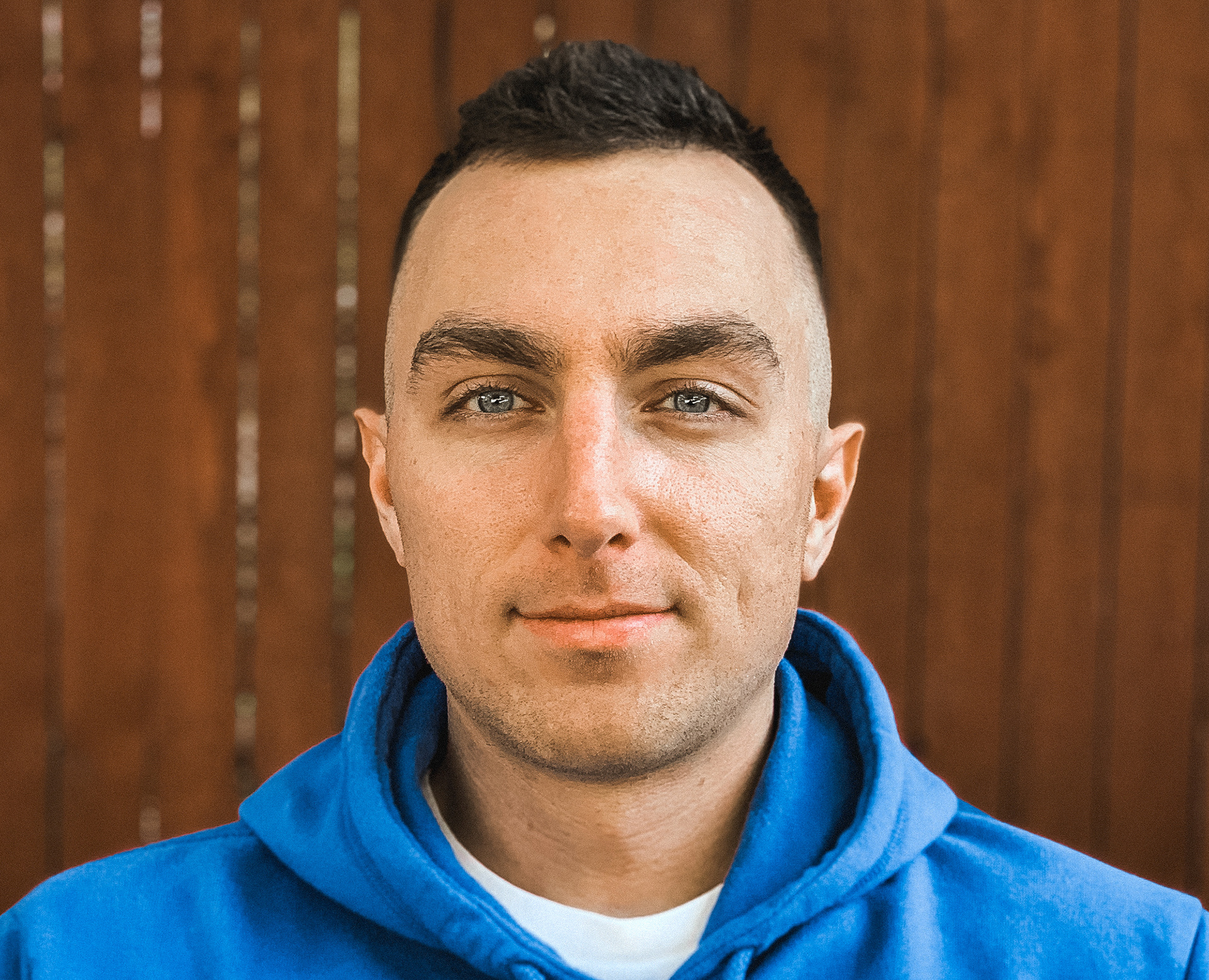 I grew up in the middle of nowhere in South Dakota. In high school, I was the one drawing logos in my notebook instead of taking notes in class. While thinking about what I wanted to do with my life, one of my teachers told me what graphic design was about. After that, I decided to go for it.
I attended South Dakota State University and graduated with a major in Graphic Design. During my senior year, I got an internship with the Sioux Falls Skyforce. That was my first introduction to combining two of my favorite things, sports and design.
After college, I was fortunate enough to land a couple of valuable internships with the Minnesota Vikings and Denver Broncos. Those internships lead me to jobs with the Washington Football Team and currently, the Detroit Lions. I am currently in my 3rd season with the Lions as Digital Design Coordinator.
​​​​​​​